Select a Category to View Our Products
Residential Solar Screens
Our broad range of Exterior Sun Control products from Phifer will absorb and dissipate 65 to 90 percent of the sun's heat before it reaches your windows or doors. This will create a lower indoor temperature and result in up to 25% savings on your air conditioning bill.
View Some of Our Most Popular Colors of Solar Screens: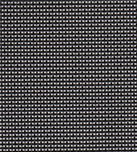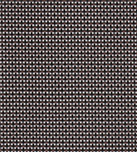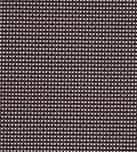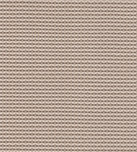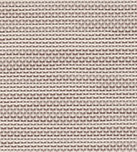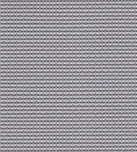 Our Sun Control Screening products have the added benefits of protecting against insects and improving your outward visibility by cutting down on glare. Our Solar Protection Screens will also protect your curtains, furniture and other interior décor from harmful UV rays. These versatile screens can be used on windows, doors, enclosures screening or retractable shades. Phifer Exterior Sun Control Products have been proudly manufactured in the USA for over 40 years.
We offer a wide variety of colors and styles of screens at competitive prices!
Commercial Roller Shades
Our solar screen fabrics filter natural sunlight instead of blocking it altogether. This reduces the heat absorbed from sunlight during the summer, while preventing heat loss during the winter. Our fabrics will reduce the glare on digital screens, making it easier for your team to work without eye-strain, while also providing maximum outward visibility.
View Some of Our Most Popular Fabric Colors: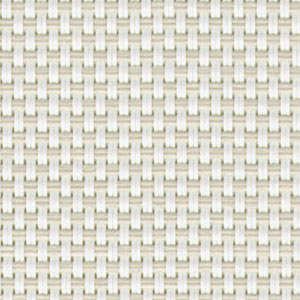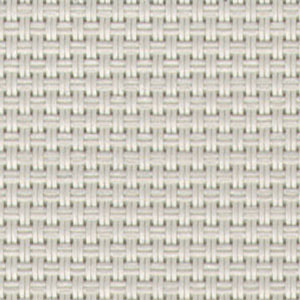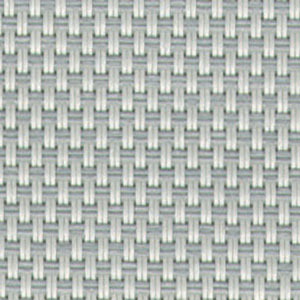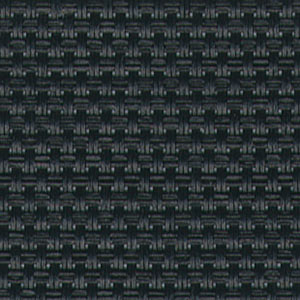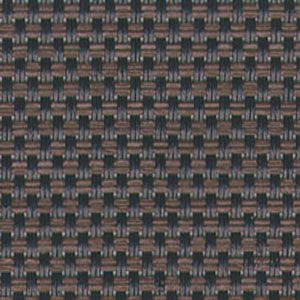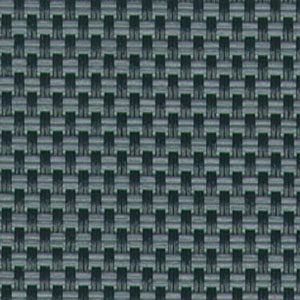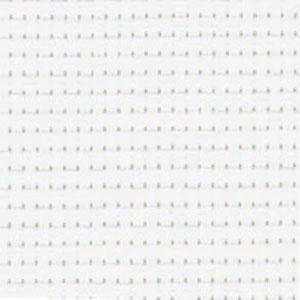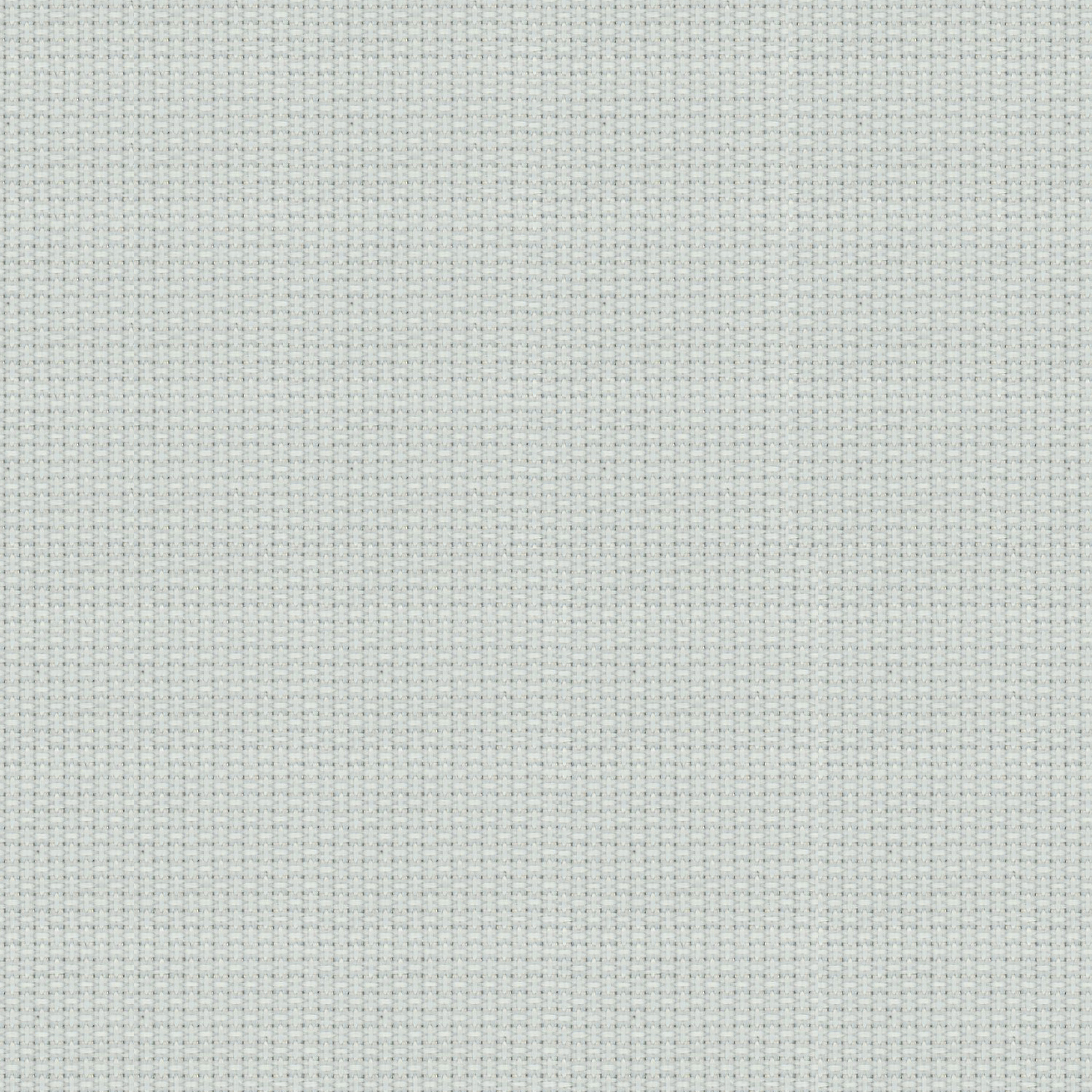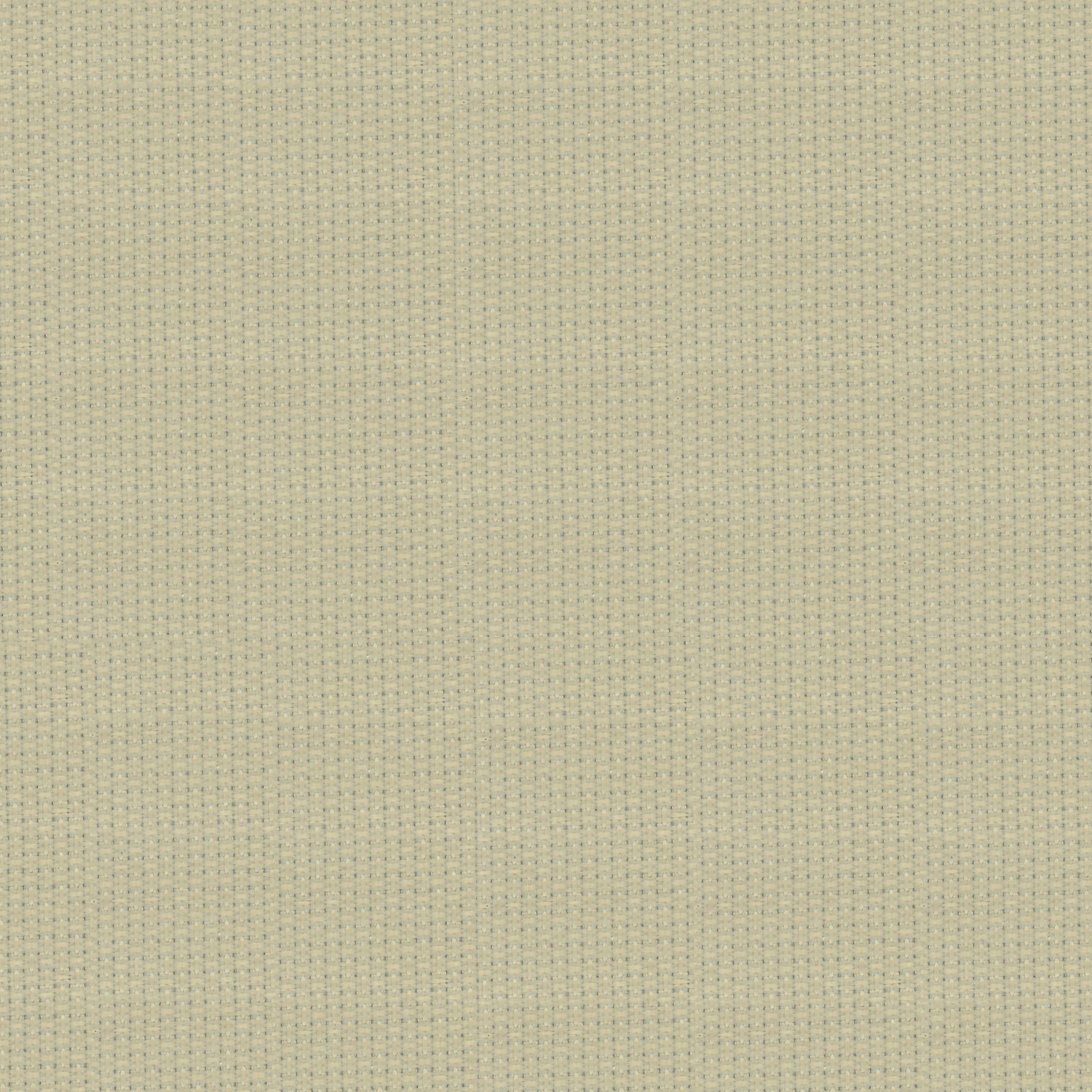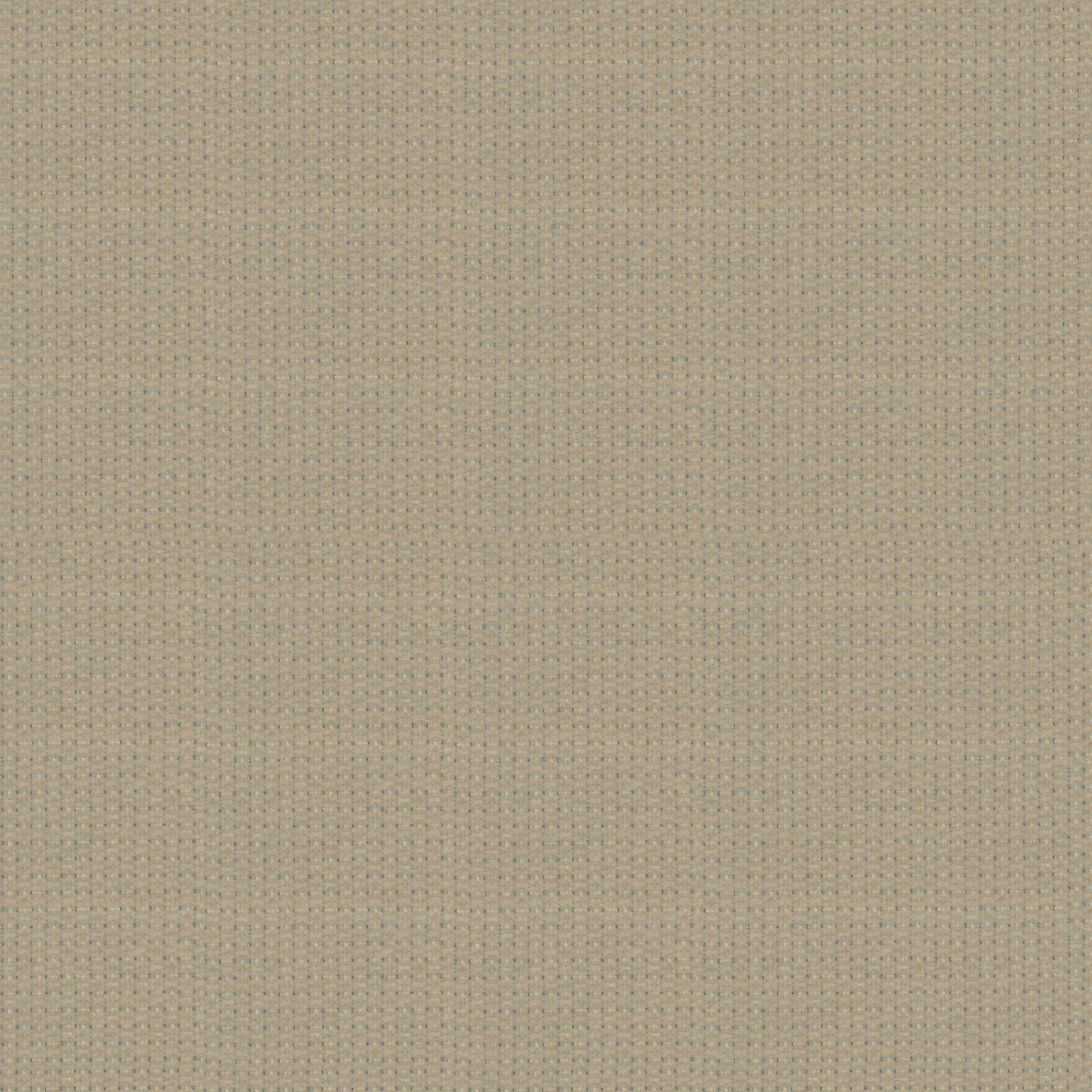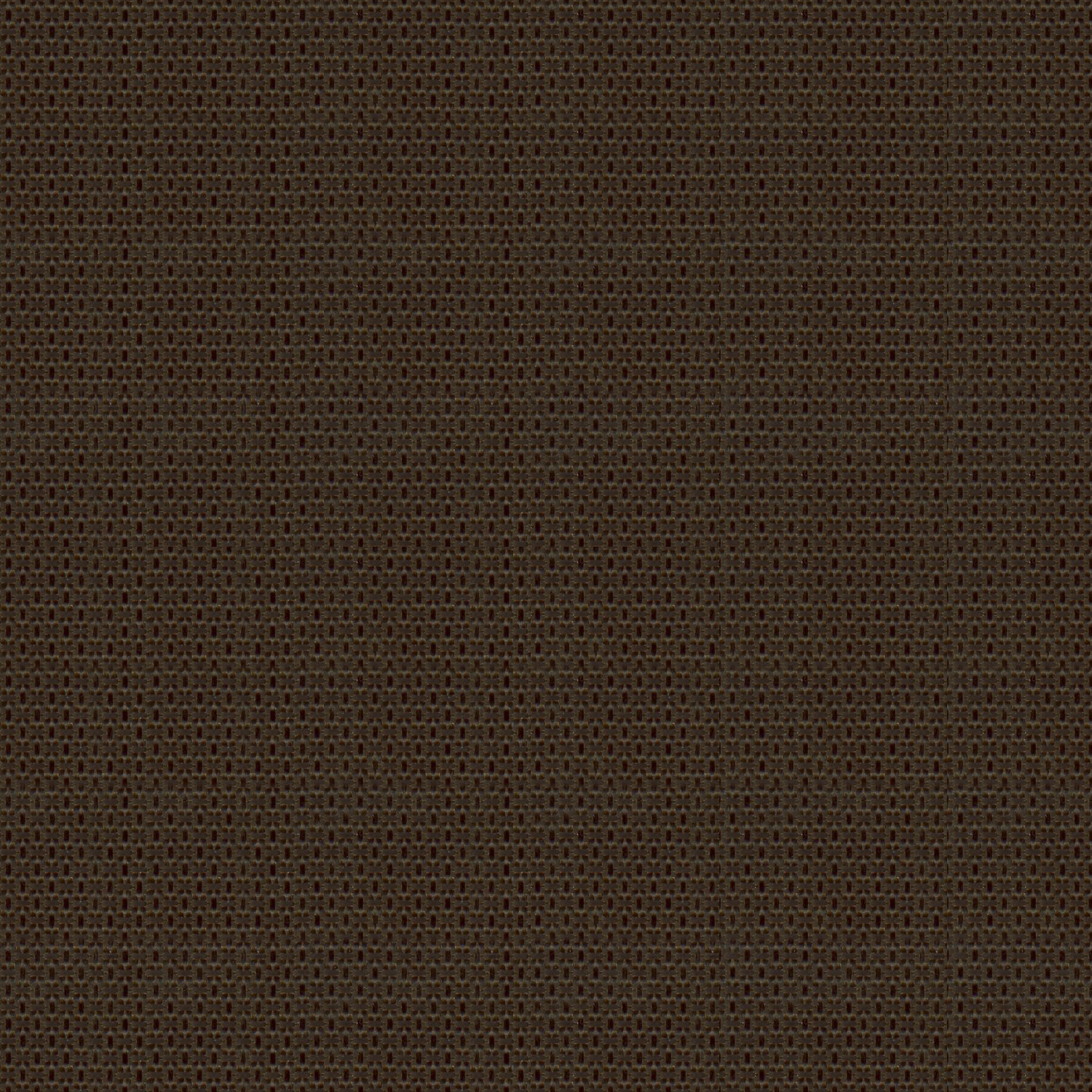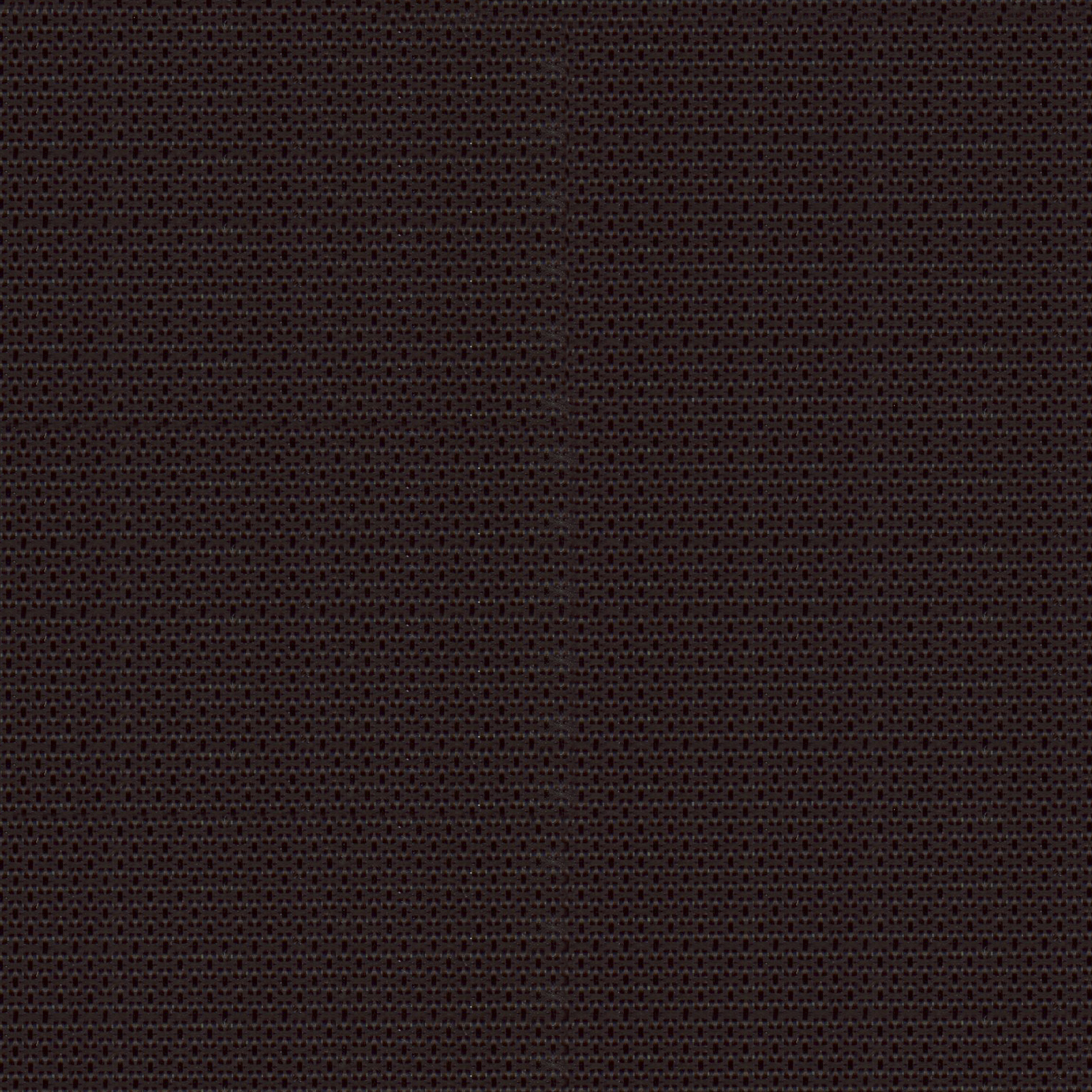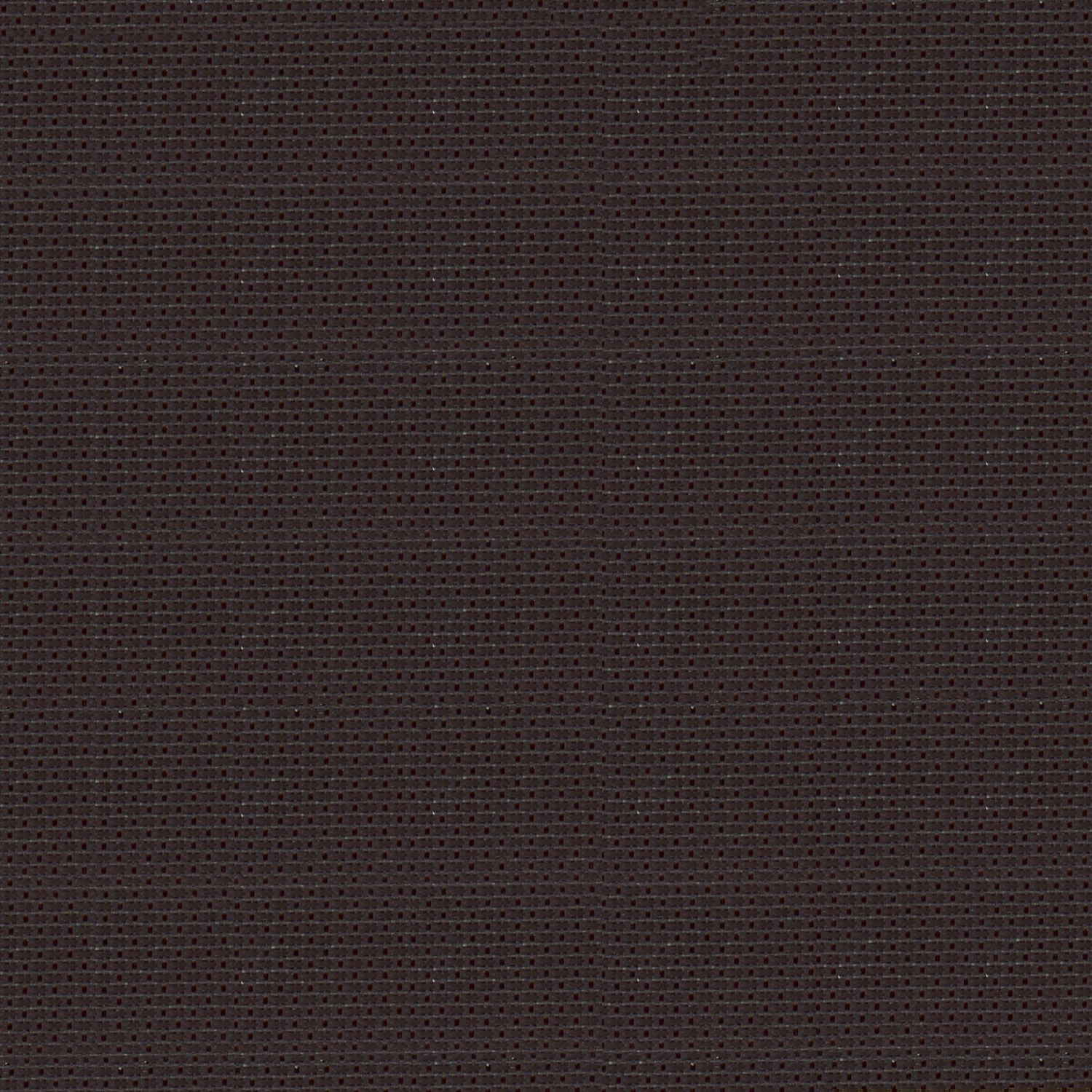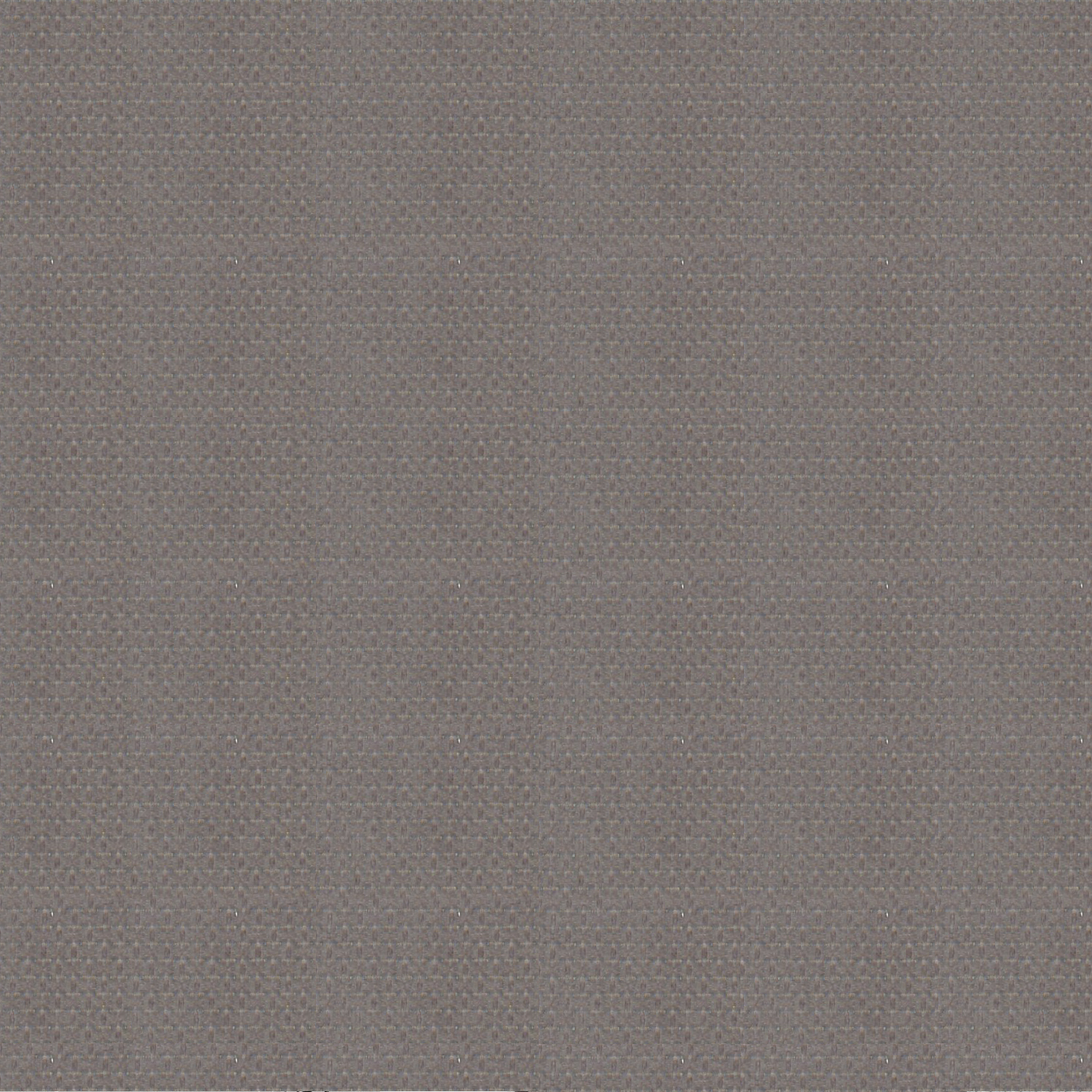 We offer fabrics that can be easily cleaned, and feature anti-bacterial and fire-resistant treatments. These fabrics are widely used in hospitals, schools, and many other commercial and industrial facilities where health and safety is a must!
We also feature blackout fabrics for rooms that require all the sunlight to be filtered out. These fabrics allow for complete privacy and block even more solar heat from entering your room. We recommend this line of fabrics for conference rooms, multi-media screening rooms, and private residences.
We offer a wide variety of colors and styles of fabrics at competitive prices!
Garage Enclosures
Our Garage Door Screens by PGT® Eze-Breeze® will transform any garage or patio into a versatile and comfortable addition to your residence. They create a temperate and well ventilated environment, while keeping out dirt, dust, and insects.
PGT® EzeBreeze® Garage Door Screens will slide smoothly over any garage door opening, and lock securely in place whenever you need to park your car. They also filter out 90% of UV rays, helping protect your patio furniture and other outdoor décor. Our enclosures come in two-track and four-track models, feature durable aluminum frames, and weatherproof paint, available in a variety of colors.
Patio Enclosures
Our patio enclosures are a stylish and functional addition to any outdoor space. They dissipate solar heat and glare, creating a cool and comfortable environment that's perfect for catching up with your summer reading. They also filter out 99% of UV rays, helping protect your patio furniture and other outdoor décor.
Screen Doors
Our Perfect-Breeze premium screen doors by Structall, are outfitted with durable fiberglass mesh screening that will keep everything but the lovely summer breeze out of your breezeway. They feature a rugged aluminum mainframe with bronze bushings, as well as a 16" NeveRattle© kick plate and grey pile wool weather-strip for added protection.
Perfect-Breeze premium screen doors are available in customized widths and a variety of colors for the mainframe and kickplate, so you can match the door to the décor of the room you'll be installing it in.